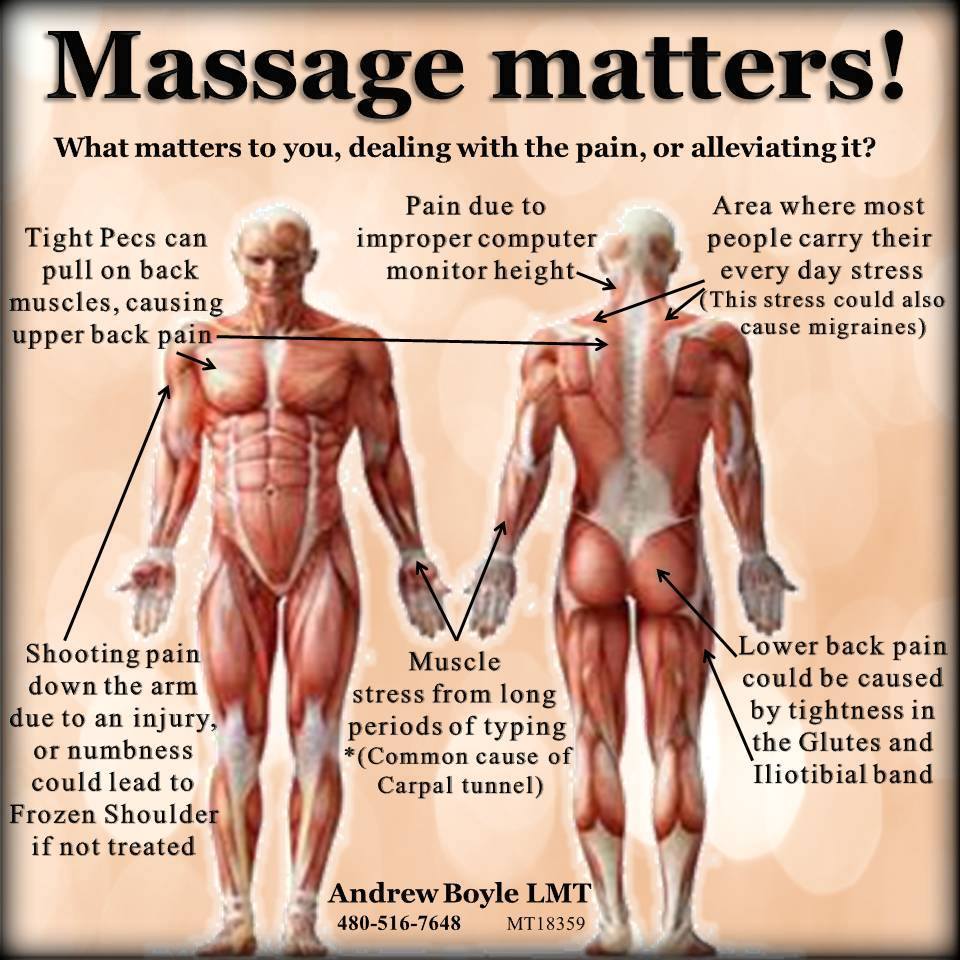 Investing in massage is an investment in your health.
Menu of services available
Massage:
*Deep Tissue therapy, * Sports, *Trigger Point therapy, *
*Swedish, *Japanese Shiatsu
Prices:
$60 for 60 minute appointments and $90 for 90 minute appointments.
Massage Enhancements and Upgrades:
I offer sugar foot scrubs and Deep Muscle Relief enhancements for incall clients only. This is an additional cost of $12 per massage.
First time client special:
For all new clients we offer a special promotional price of just $50 for 60 minutes and $75 for 90 minutes.
Chair Massage Services:
$60 for 60 minutes. For all onsite Chair Massage Events a minimum of 60 minute services is required.
Gift Certificates:
60, 90 and 120 minute gift certificates are available to purchase when you visit for your appointment.
Credit Cards:
All Major Credit cards are accepted at the time of the appointment.